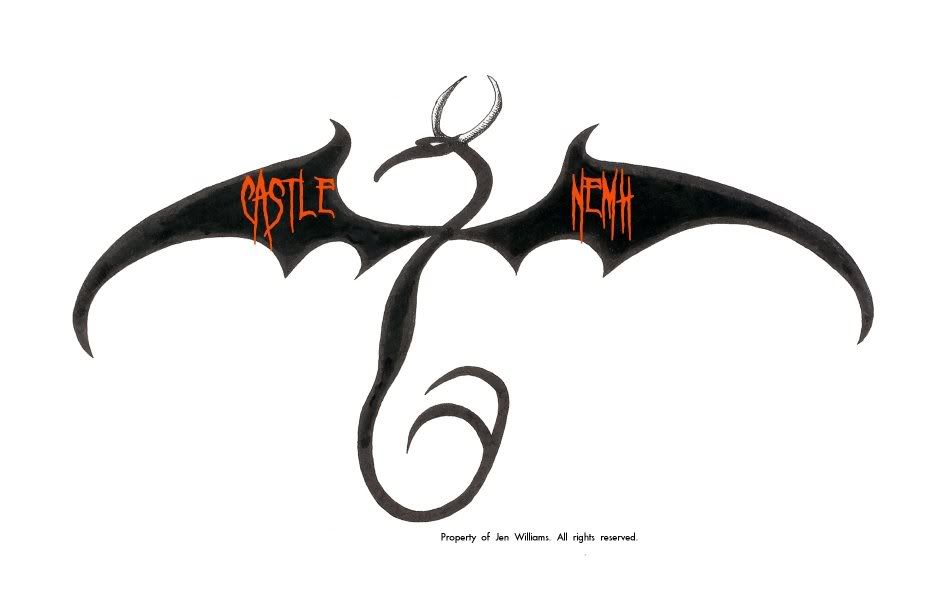 YOU HAVE FOUND CASTLE NEMH
Check us out on Facebook!

JEN ZATOTH

And Twitter at ZATOTH15. To share us, click below...

Jen At Lotus!!!

THANKS FOR COMING OUT!

Lotus Trading Company
137 N High Street
Millville, NJ 08332-3831
(856) 327-9300

Daryll Thompson news:


check out deviantart.com look for killchain616 or the following titles: G and Berg/ G'eldria/ Time to get slicin'.

Daryll's Deviantart Site Contact Daryll at killchain616@comcast.net
PRINTS AVAILABLE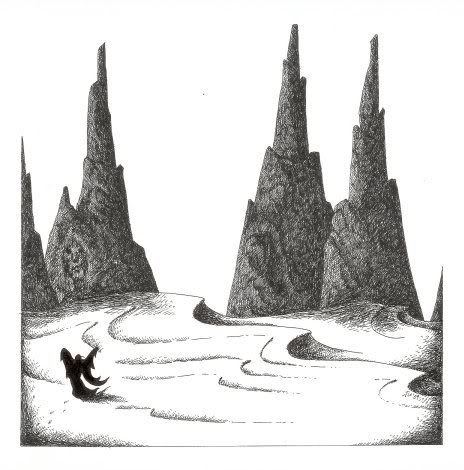 I'm doing a limited run of two of the Ava Inferi images-"Black Wings: Rune and Carmen" and "Black Wings: Wasteland". They are signed by me and are a limited run of 500 each. Unmatted @ 15$ per print or a set of two for 20$, plus shipping. Matting and framing-please contact me for pricing.
Contact me @ shadowkell@earthlink.net. I do accept Paypal.



Jen's friend Lynette has work for sale. Please visit her site:

Information on Lynette Shelley:
http://www.lynnetteshelley.com/

GOODBYE, GREG AMOV
PHANTOM GALLERY!!!! October 16th!
THANKS to all who came out and to Renee and the City of Millville!
DJINN!!!!
The Gryphon will be making an appearance on the Djinn self titled CD. Djinn is a project between former Hawkwind members Alan Davey and Bridget Wishart. More information on this and other projects can be found on Alan Davey's website...


Artwork for Ava Inferi

Jen's artwork appears on an insert for the song "Black Wings" on the 2009 release Blood of Bacchus. It is under the name "Jen Zatoth Williams". Check out Ava Inferi at their Myspace page or at:

Castle Nemh is the name of the website and studio of Jen Williams, illustrator and writer, and features artwork by painter Daryll Thompson.
VISIT THE NIGHT GALLERY
2008 ALICE IN WONDERLAND SHOW
Interested in having my artwork adorn your project? I do commissioned pieces, too! email me at: shadowkell@earthlink.net Or call: 609-774-3283
Jen's book, Kaisa's Folly can be ordered through Lulu.com, Amazon, Alibris and other book sellers.

View My Guestbook
Sign My Guestbook

Artwork on this site is the copyrighted property of Jen Williams or Darryl Thompson. All rights reserved.
Please visit:
Highwire Gallery 2040 Frankford Ave. (Corner of E. Susquehanna Ave. in Fishtown) Philadelphia, PA 19125 Berks Stop on the L Train

215-426-2685

highwiregallery@gmail.com